The International Center for Holocaust Reparations is under the umbrella of Zachi Porath Ltd. (Tax Identification Number 515060218, duly organized and existing under the laws of the State of Israel, with its registered offices at 9 Hartom Street, 9777509 Jerusalem, Israel).
We have been aiding Holocaust survivors all over the world in exercising their rights and have successfully helped many survivors attain their rightful money.
We employ experienced lawyers and certified German pension experts, supported by a team of dedicated and sensitive assistants who do their utmost to achieve the highest possible remuneration for the survivor (or his heirs).
Our Principles:
Our clients do not pay any payments upfront.
The client is to be charged 15% of the retroactive sum only after he has received the restitution payment from Germany.
The client will not be charged any fee if his claim is rejected.
The payments from Germany go directly to the bank account of the client and not through our company or any other third party. The client gives us the power of attorney which authorizes us to represent him legally by the German authorities but not to receive any payment on his behalf.
The International Center for Holocaust Reparations operates from two branches:
The headquarters and international legal division is located in Jerusalem (9 Hartom Street, 9777509 Jerusalem, Israel)
The pension legal consultation division in Berlin (Charlottenburg)
—-
From the CEO Mr. Zachi Porath: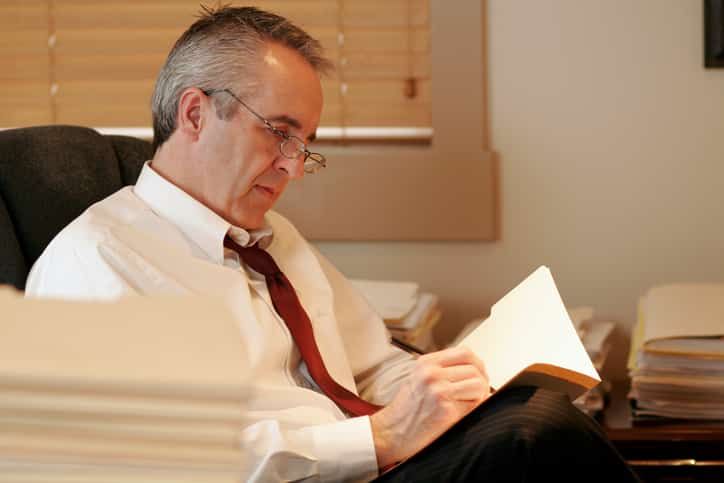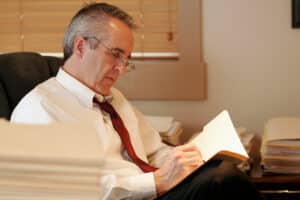 My staff and I work hard to ensure that the survivors get all rights afforded to them, to help them as much as possible in a material sense, after all the terrible suffering they endured.
We have many years of experience in handling thousands of claims and work in cooperation with international law firms.
Employed as part of our staff are historical experts on World War II, who are highly skilled as well as imbued with a sense of purpose. Each claim is handled most professionally, beginning from collecting all relevant documentation to painstakingly monitoring the progress of the claim.
Many survivors are not familiar with the bureaucratic red tape, nor do they speak German. The welfare of the survivors is our top priority. Each step is very demanding and requires profound knowledge in German Pension Law and related legal matters and we make it our highest priority to accompany you through all the stages of this process.
When I am asked what the most gratifying aspect of our job is, I respond: "It is the moment I pick up the telephone to inform a Holocaust survivor that his claim has been approved!"
Zachi Porath, CEO